Happy Friday loves!! I want to start off this post with a huge thank you to all of you who emailed me and commented yesterday. I am always blown away at how genuine and sweet you all are. You guys are seriously amazing. I really do feel so much more at ease now while also shocked at how many of you struggle with migraines too.
Now let's move on to a much happier topic!! How would you guys like an 11x14 custom painting of your choice!? You may all remember me talking before about my amazingly talented friend
Ann
! Yeah, she rocks. She created the most beautiful painting for me to give Todd on Father's Day last year. I was in awe when she gave it to me. I mean, did't she do a fabulous job! I know this is something that Todd and I will treasure forever!
This is the picture I sent her.
And here is the painting she created. Isn't it beautiful!
Here are a few more of my favorites that Ann has created. She's the real deal I tell you :)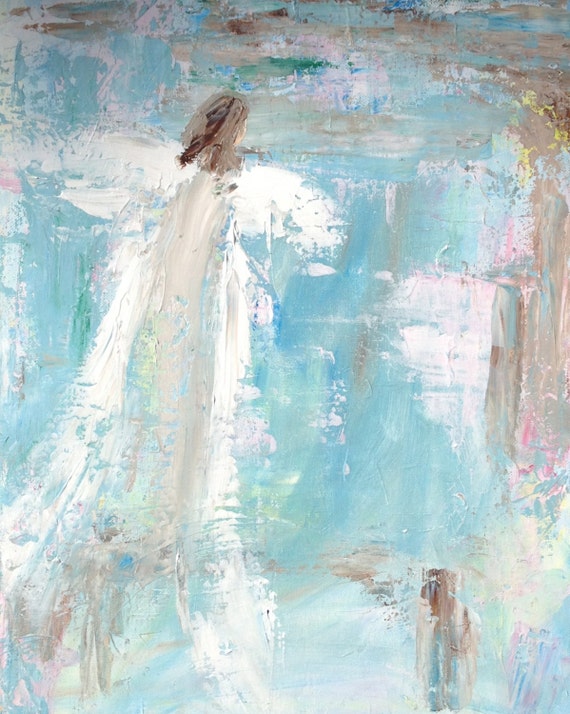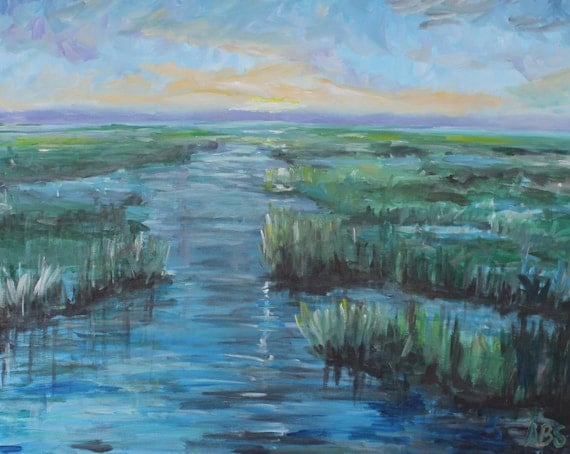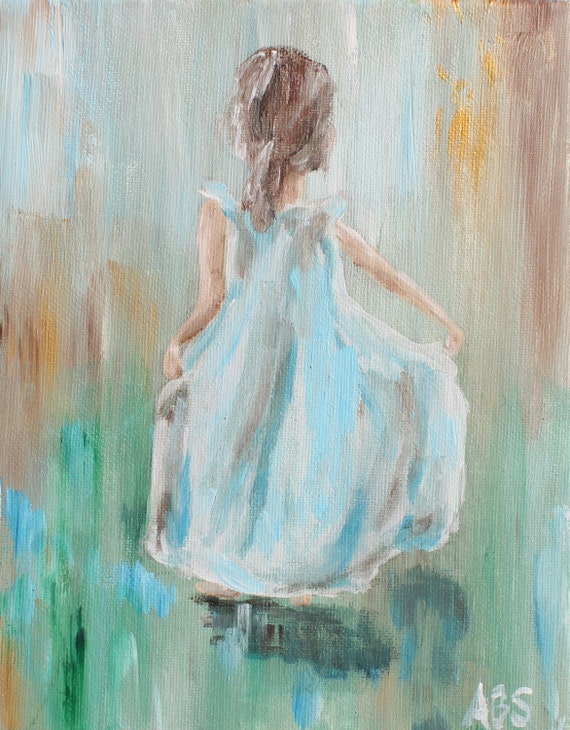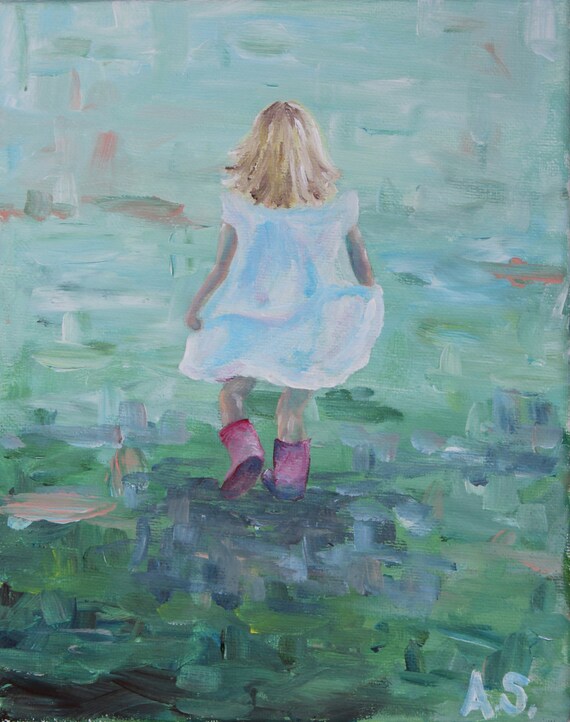 Good luck! This giveaway will close on Monday at midnight.